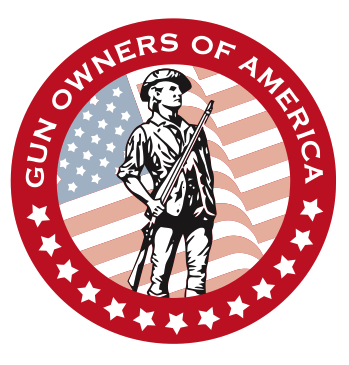 Help Send Roy Moore to the Senate  
Judge Roy Moore is the real conservative running to replace Jeff Sessions, which is exactly why McConnell's Super PAC is spending millions to crush him.
Please contribute to our political action fund to help us elect only the strongest Second Amendment candidates.    
Donated before using an account?
Login